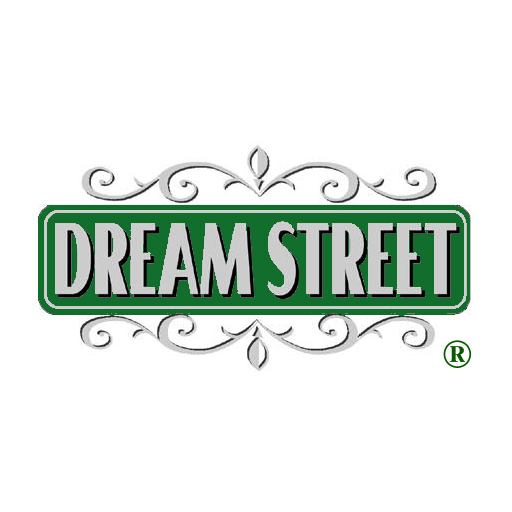 License To Use a Real Estate Trademark
A license to use the Dream Street Trademark offers the opportunity for the experienced Real Estate Broker to leave the firm that they are working for and set up a Real Estate business of their own.
The license to use a Real Estate Trademark is a fraction of the cost of a franchise and allows you to have a recognized brand for your Real Estate business.  The Dream Street Trademark is registered with the US Patent and Trademark Office first used in commerce on January 1, 2000.
A license to use a Real Estate Trademark is an agreement between the owner of the mark and the company that would like to use it.  The contract is not complicated and the cost is very reasonable.
It defines the Trademark, the type of business that it will be used in, the territory, the name of the business using the mark, and defines how the mark can be used.